Senior Leadership Team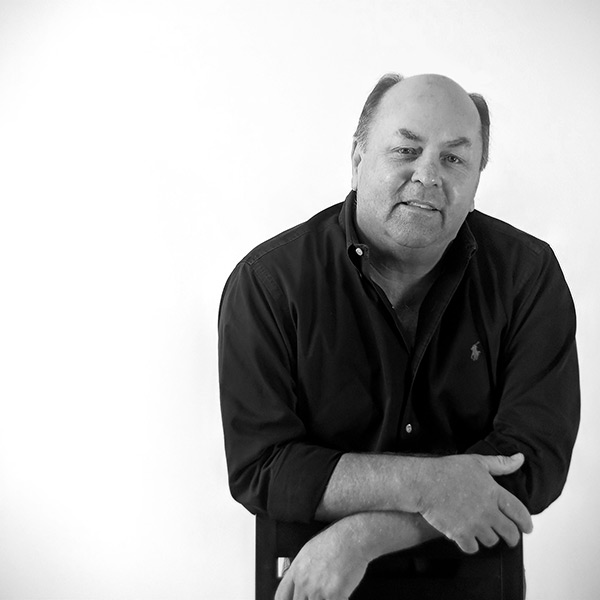 Scott Layne
President
Scott is a senior research practitioner with more than 25 years of experience with Top 50 market research firms such as Bellomy Research and M/A/R/C Research.
Read More
He is a poised and respected industry leader with a proven track record of solving business problems for Fortune 500 companies. Scott's extensive research experience spans consumer products and services in B2C and B2B industries, including telecom, utility, CPG, automotive, financial services, travel and leisure, retail, textile/apparel and pharmaceutical.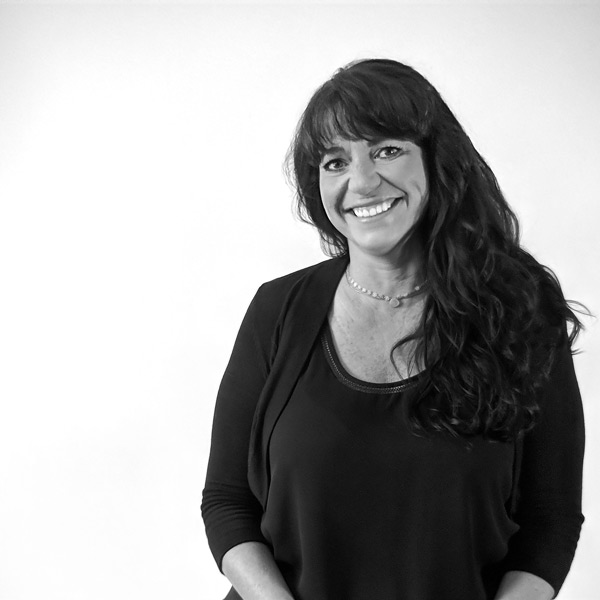 Kimberly Ness
SVP, Insights & Marketing
With 25+ years of experience across research, branding and marketing, Kimberly has the unique ability to transform complicated data into a simple strategic plan that achieves results.
Read More
She has led marketing efforts for global and national brands and has a specialty in animal health, working with brands like Zoetis, Boeringer Ingelheim and Mars Petcare. She is known as an industry thought leader and has been a featured speaker at Global Pet Expo, AAHA, CBI, Brakke Consulting and Fetch, a dvm360 conference.​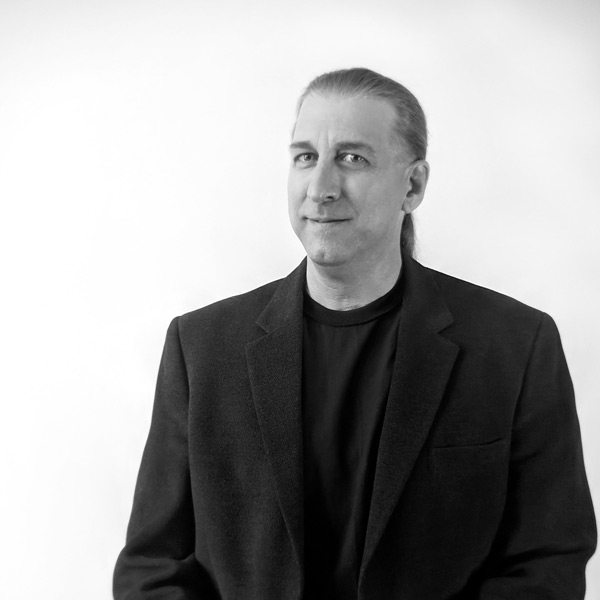 Tom Minsel
PhD, Head of Research & Data Science
Tom is our PhD Statistician and master data miner with 25+ years in direct marketing, customer targeting, modeling and research design.
Read More
His areas of expertise include statistics, applied and theoretical measurement, psychological research, survey research, summative and formative evaluation, SAS, sampling, trend analysis and generally all things analytics. Tom oversees more than 65 comprehensive studies each year to help clients better understand their customers.